Providing custom software and web development services since 1978.
We are invested in your success
If you are frustrated with managing the data from all of your systems, we understand. We create an effective strategy that works with every area of your business; cutting out the manual work that slows you down and is a breeding ground for error.  We understand manufacturing and distributing as well as web development, and have decades of experience helping businesses just like yours make their business more efficient and profitable.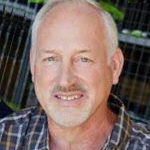 If you are looking for a web site developer that is reliable, honest, hard-working, budget conscious and effective at solving problems…you need to look no further than Lynn Thames and her team. The experience of working with Lynn  has been the best developer experience we have had in 15+ years of owning a business. Lynn's team has delivered on every promise they have made.
Doug Hendershott, SafetyGear Online
Check out how we've helped clients with their biggest challenges
COMPANIES WE'VE WORKED WITH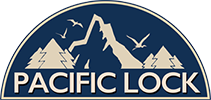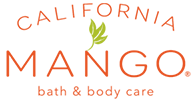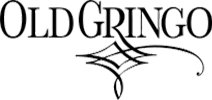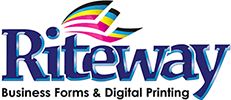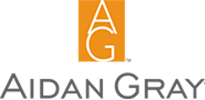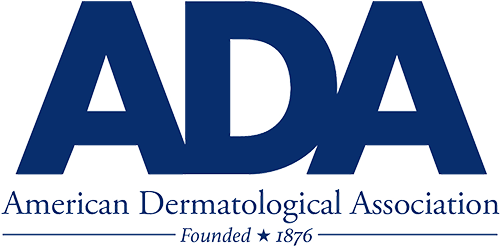 Murphy Industrial Products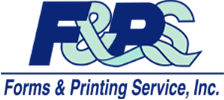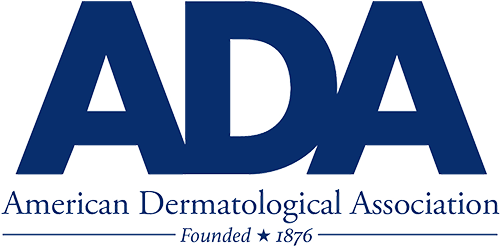 New Jersey Business Forms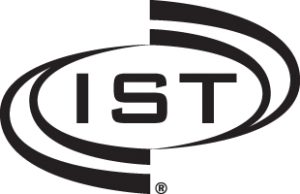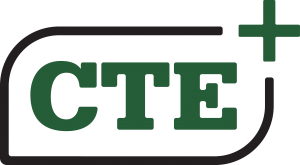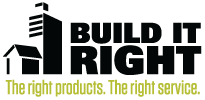 Our mission is to help manufacturers & distributors excel online (and make more money)
It really is that simple.  Each of our services was designed specifically for manufacturers and distributors, and created with the purpose of making them more effective.
While software development is what we do, our passion lies in improving businesses.  We are experienced and talented, but it's our dedication to improving the processes of clients that has allowed us to keep doing this for more than 40 years.
Read, learn and contact us if you need.
Introducing the Acctivate Prices for Woo Plugin Do you struggle with charging your wholesale customers the right price in WooCommerce? Do you spend too much…
Read More
Are you working on something great? Let us help you make it happen!