Dealer website with custom order and product integration with Acctivate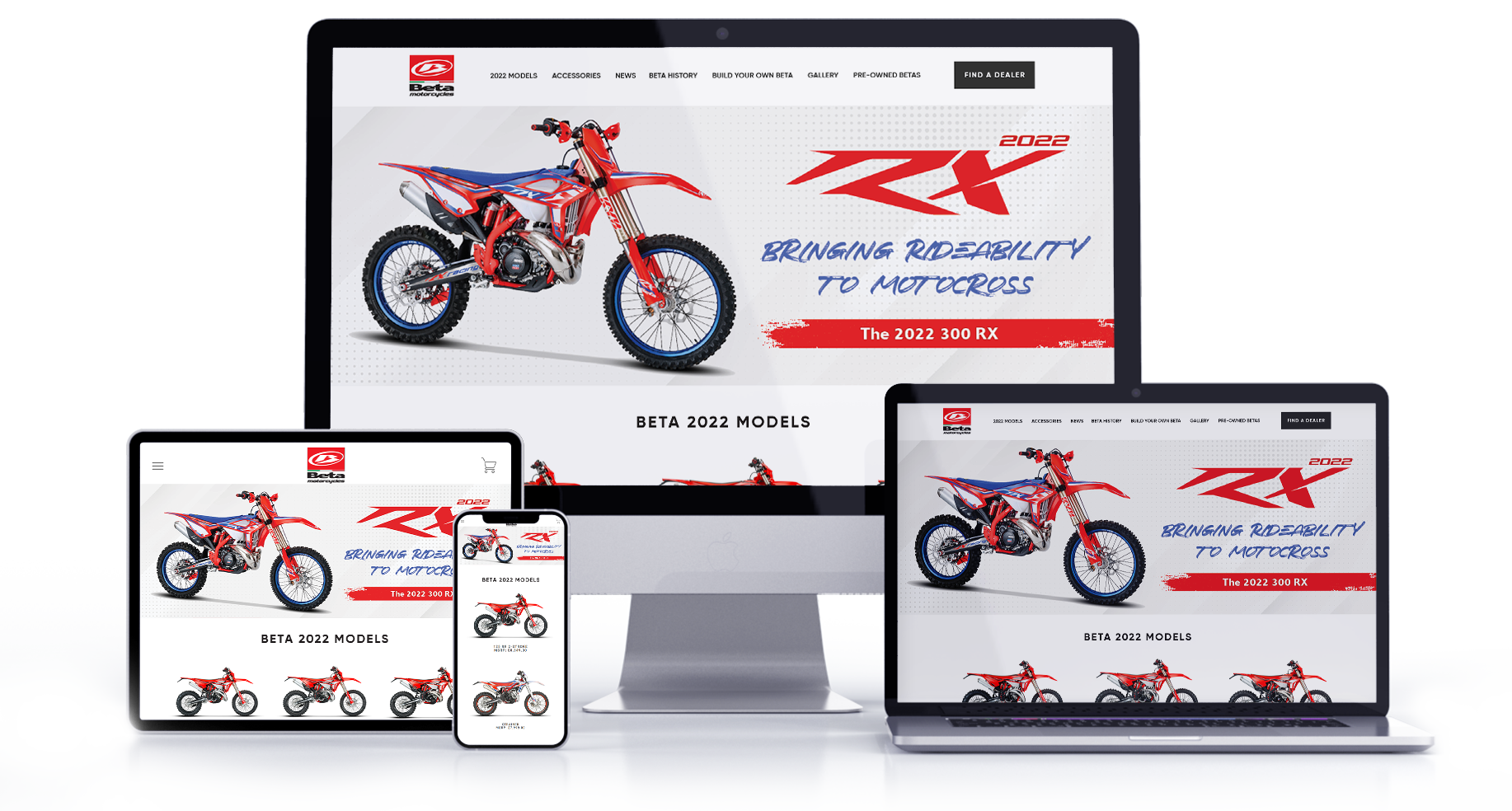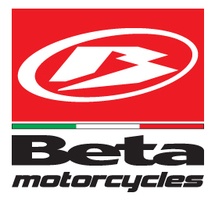 "If you are currently considering using their services, let me be the first to communicate that there is no one better in the industry. Thank you Lynn for all the work you and your team have done for my company."
- George Gonzalez, National Director of Logistics
BetaUSA needed a custom integration for their dealer website to integrate their catalog, inventory, orders, and invoices with Acctivate Inventory Management System.
Beta Motorcycles contacted us because they were struggling to keep the stock and product information for over 20,000 products and parts updated on their website. They were looking for a way to automate this task.  We suggested a custom product sync.  They eventually also added an Acctivate Orders module so that dealers could check order status and search order history in their Acctivate account.  
Features
Custom inventory sync with Acctivate Inventory Management Software
Custom product information and advanced category integration with Acctivate.
Advanced search utility that allows dealers to find parts entered by any format of a part number.
Order and invoice integration with Acctivate to allow dealers to search, view, print, and track orders and shipments.
Custom warranty registration and warranty claim forms.
Are you working on something great? Let us help you make it happen!