Our ultimate mission is improving the lives of others.
Excel Software is a family owned and operated software development firm that creates specialized strategies and systems to meet the unique needs of individual clients.
Our team blends programmers, business experts, designers, system administrators, specialists, and do-ers; unifying decades of combined business experience to one collaborative effort.
Our software-building process begins with a very simple step: listening to our customers. We listen with the goal of learning about their company, their customers, and their unique challenges.
We then use this information to design, build, develop, and implement systems that maximize each organization's potential.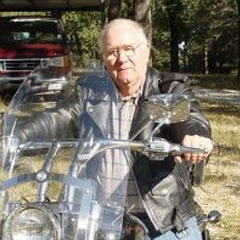 A Passion for Enhancing Businesses
While specialized software development and implementation is what we do, our passion lies in improving businesses. We are experienced and talented, but it's our dedication to improving the processes of clients that has allowed us to stay in business since the 1970's.
Read More
Creating Software Excellence Since 1978
Our organization was built by a small group of industry experts who taught themselves to program because they couldn't find programmers that understood business processes.
Read More
We would love to get to know your business and your team.
We believe in forming lasting relationships, so contact us today and you'll work with a group that truly cares about your long-term success!
Faith-Based, Service-Oriented
We are proud to be a Christian-based company. But our faith is more than an internal mindset, it's a outward belief that service to the community is our highest calling.
Read More
ESSI is on a mission to make manufacturers and distributors more efficient, connected, profitable, and happy; while impacting the lives of our team, our customers, and the world.