7 Digital Marketing Blogs We Love For Our Clients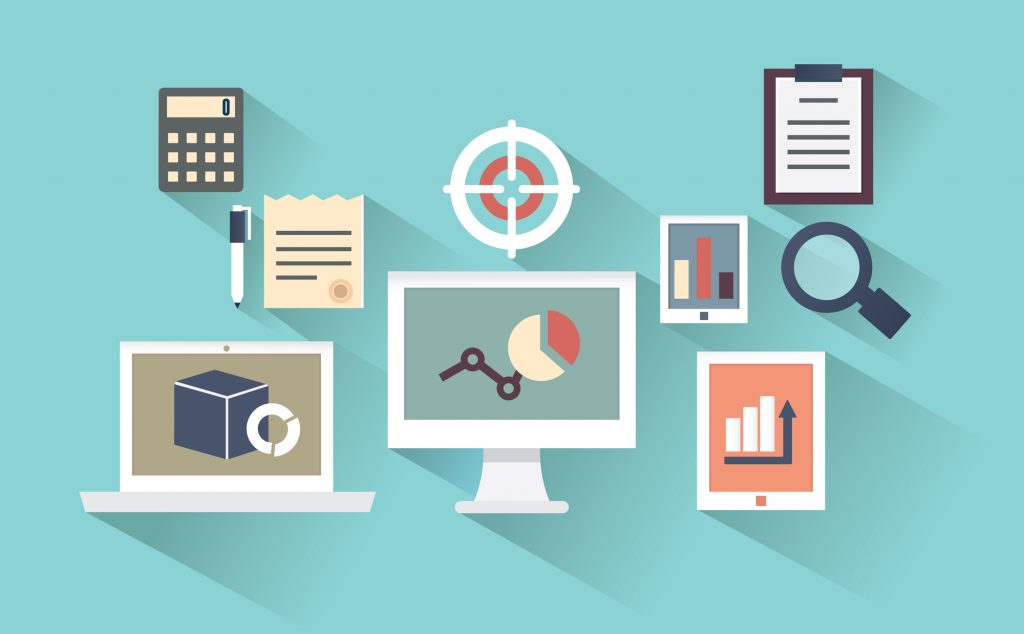 I was looking through my Feedly for a blog on SEO to share with a client, and I realized just how many great ones there are.
I quickly realized that most of them are written TO the marketing industry and could be confusing to business owners.
So I decided to collect some of my favorites that I think are great for business owners wanting to learn. I tried to include some from different marketing areas, so check them out and add one or two to your Feedly RSS. Don't use Feedly? You should! It's the easiest way to stay informed on any topic so that you are continually growing, learning and sharpening your tools.
My favorite blog posts for the non-marketing professional:
Don't have time to follow all these blogs but still want to keep up with the trends? Join our Facebook group Excelling Online, where we share the most useful information for business owners like you.